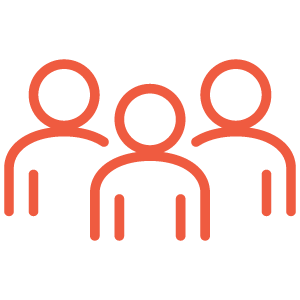 More than 25 professionals of excellence, specialists in different areas of Communication, Public Relations, Design, Digital and Public Affairs.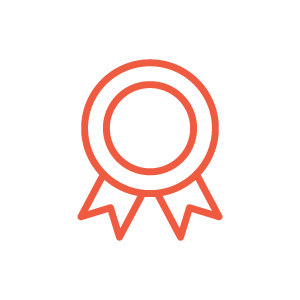 The awards and recognition we have received over the years are the result of unique partnerships and differentiating creative strategies.
From multinational companies, national organizations or startups, our clients are the most representative in their areas of intervention.
We are present in the four corners of the world, with the support of unique, specialized and institutionally relevant international networks.